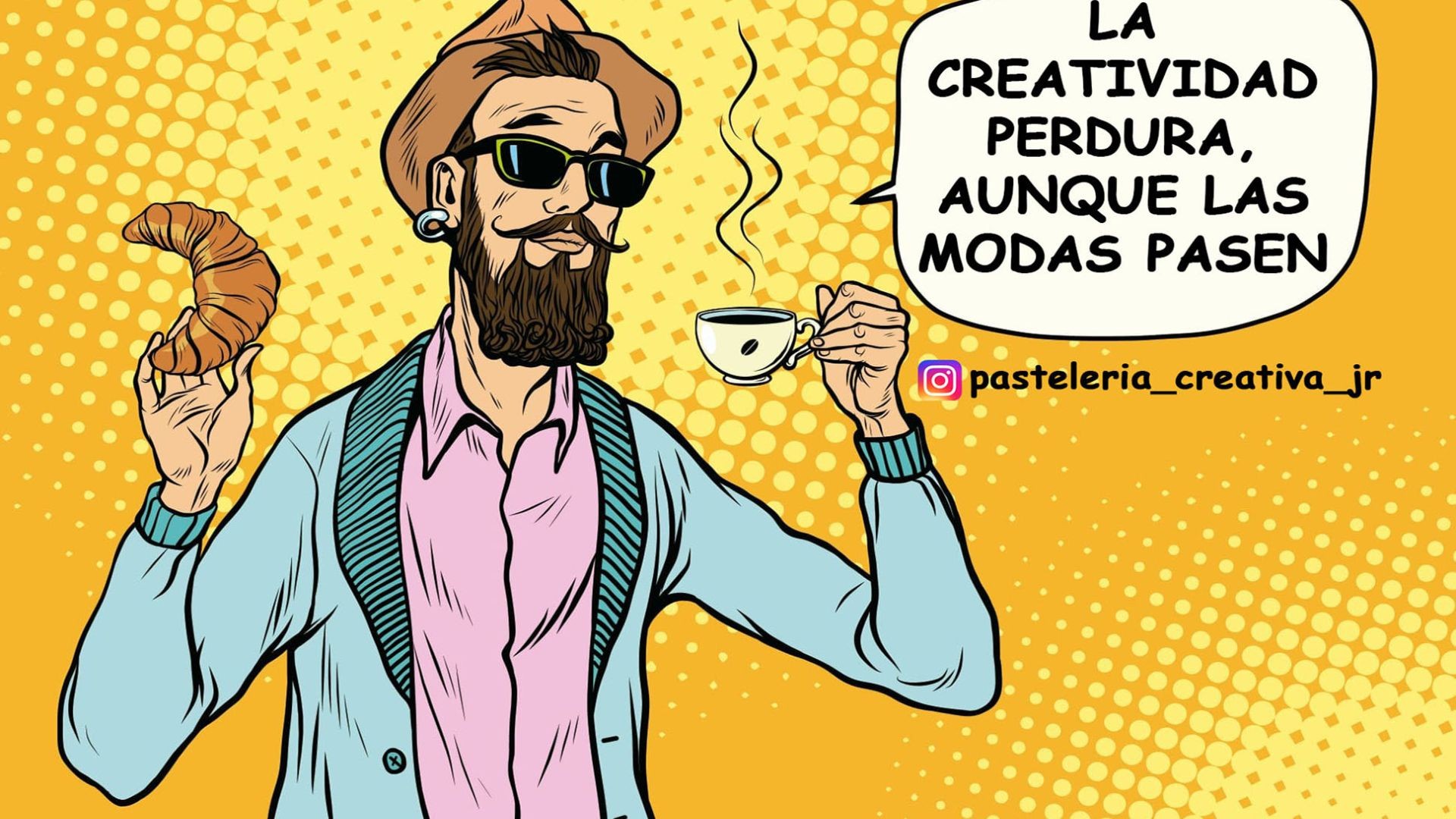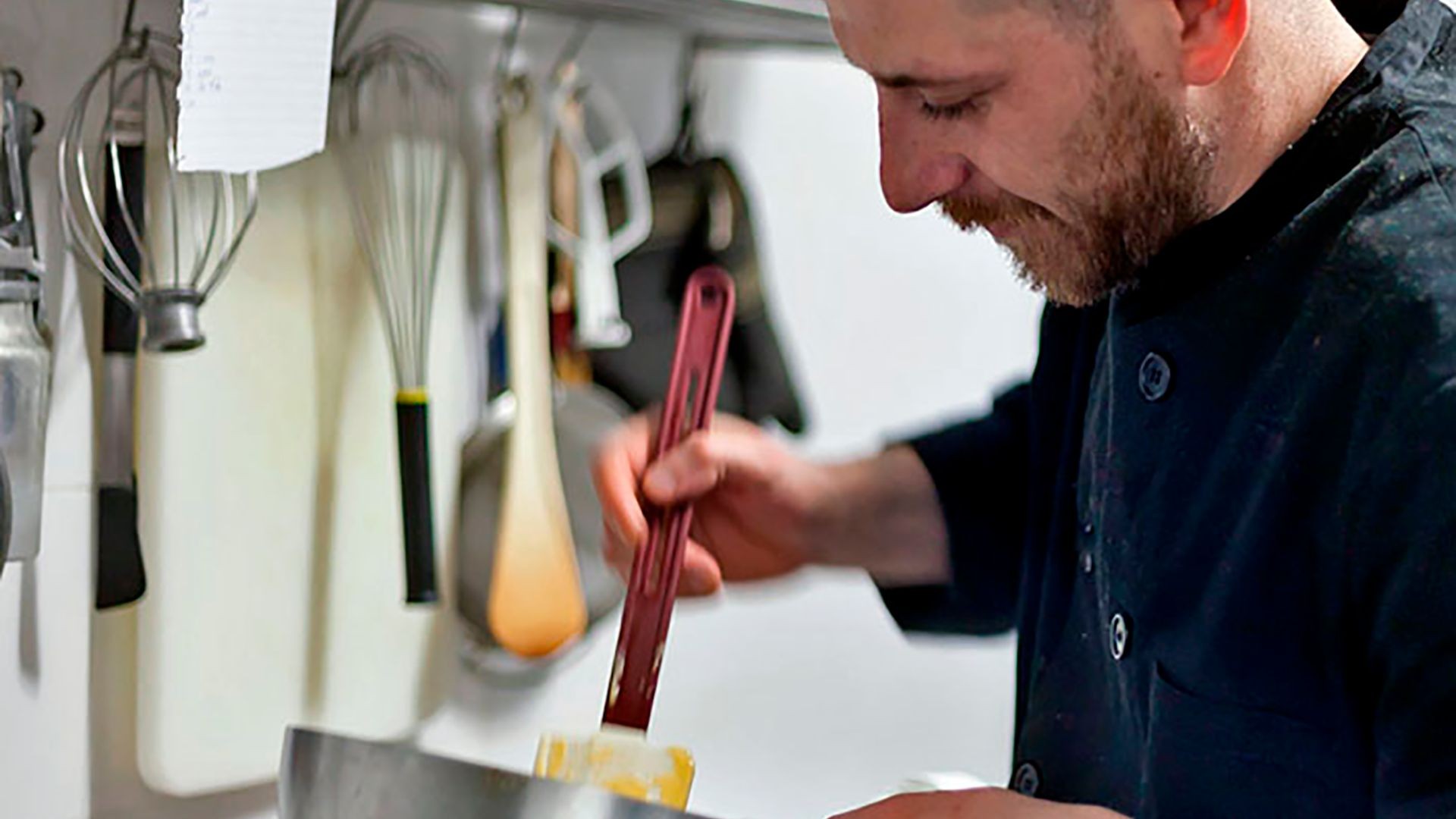 Our place offers high French-inspired modern pastry in the center of the capital.
All our pastry and pastry products are made by hand. In our workshop we make daily individual cakes, tarts, éclairs, original butter pastries, seasonal desserts.
  Unlike the chains and industrial bakeries, in Pastelería Creativa Javier Ramos there are no precooked or frozen products. All products are made daily, with the effort that this implies.
Our goal is to offer high quality, good service and a wide variety of creative products and crafts at affordable prices.
Come and meet our bakery and ... "bon appetit".
Read more
Read less