Black Forest
Detalles
Price: 30
Black Forest is our version of the well-know German Schwarzwald Kirschtorte.

The cake consists of:


Layers of chocolate sponge cake.
Dark chocolate mousse and confited cherries.
Light cream of reduced Kirsch. (Kirsch is a sweet and delicious German cherry liquour)
Definetely, one MUST among our cakes and also one of our favourite cakes.
Remember that our Black Forest Cake has a smaller versión. You can have a look at it here.
Furthermore, you can also order your favourite cakes for delivery in Madrid and ourlying zones. To know more about it, check it out here.
Order it now!
Read more
Read less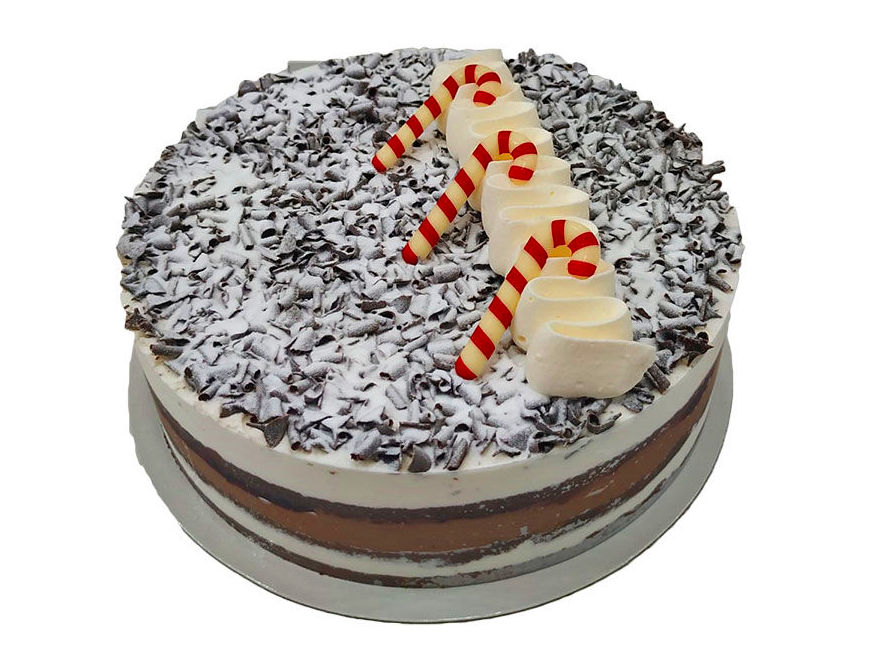 Ask us throught Whatsapp
Ask for more information
Please, review selected fields
Thank you for contacting us
We will contact you as soon as possible