NEW!! Desserts to order for delivery!
Detalles
Price: De 0€ a 3€ de gastos de envío
Hey there!
Do you feel like having something sweet? 
From now on you will be able to order any of our products to have them delivered to your place and at the most convenient time for you.
You can choose from:
Orders
You can place your order in different ways:
By phone, by calling us to 91.429.05.79
Via Instagram. Follow us on our profile and contact to us easily, fast and securely.
By email, writing to pedidos@pasteleria-jr.com

Minimum Purchase
The minimum purchase for deliveries within Madrid Capital will be:
·         15€ and
·         no delivery fees apply.
The minimum purchase for deliveries to outlying areas of Madrid will be:
·         25€ and
·         3€ delivery fees apply.
Outlying areas of Madrid
Currently we are providing delivery service to almost every area of Madrid Capital. Nonetheless, please contact us before place your order if you are in an new urbanized zone; private residential area or in an small village outside the outlying areas named below.
As of today, we deliver to the following outlying areas of Madrid:
Alcobendas, Alcorcón, Coslada, Getafe, Fuenlabrada, Las Matas, Las Rozas,
Leganés, Móstoles, Móstoles El Soto, Parla, Pinto, San Fernando de Henares,
S.S. de los Reyes, Torrejón de Ardoz, Tres Cantos, Vicálvaro
The delivery fees applied to these areas will be 3€
Delivery Timetable
We deliver 7 days a week, in spite of the fact that our shop closes on Monday and Tuesday.
We have set up four different time slots along the day to perform deliveries:
From 08:00 to 11:00 / From 11:00 to 14:00 / From 14:00 to 17:00 /  From 17:00 to 20:00
*Should you require another time of delivery, please let us know, so that we can consider your case.
Furthermore, if you you'd like to have your products delivered in the early morning, it would be very advisable to place your order the day before.


Deliveries on the same day of request
If you want to order desserts or even a cake for the same day, you can do it.
We do our best to count on as many variety of products on daily basis (12 cakes, 14 individual cakes, and 3 éclairs) So, it is quite likely that you get the desired product for the same day. However, we cannot always guarantee that certain dessert  will be available at the very momento of your request.
In any case, you can always contact us here to ask us instantly about the availability, delivery timing, price, etc, of the products you like
Payment
·         In cash 
·         By credit card (VISA, Mastercard, American Express).
·         By Bizum
·         By Revolut card transfer
·         By Paypal. (This methods entails a small fee on the total price (between 1€ - 3€ ).
·         MoneyGram or Western Union only for payments from abroad (Latinamerica, Africa, etc).
Important information on cakes
From now on, we will count on a daily  little stock of big cakes , available in the shop. Nevertheless, if you want to make sure that certain cake is available for you to buy, we recommend that you order your favourite one in advance, at least 48 hours, before the delivery time.
We would also like to remind you that our little shop will remain open in Calle Moratín, 39 in its usual opening hours (only to take away) from 09:00 to 14:00 and from 17:00 to 21:00 from Wednesday to Sunday. 
We look forward to seeing you soon.
Read more
Read less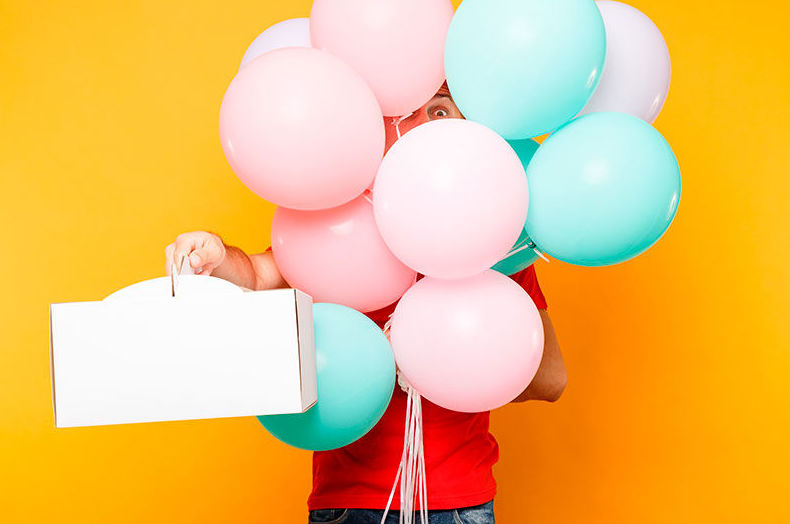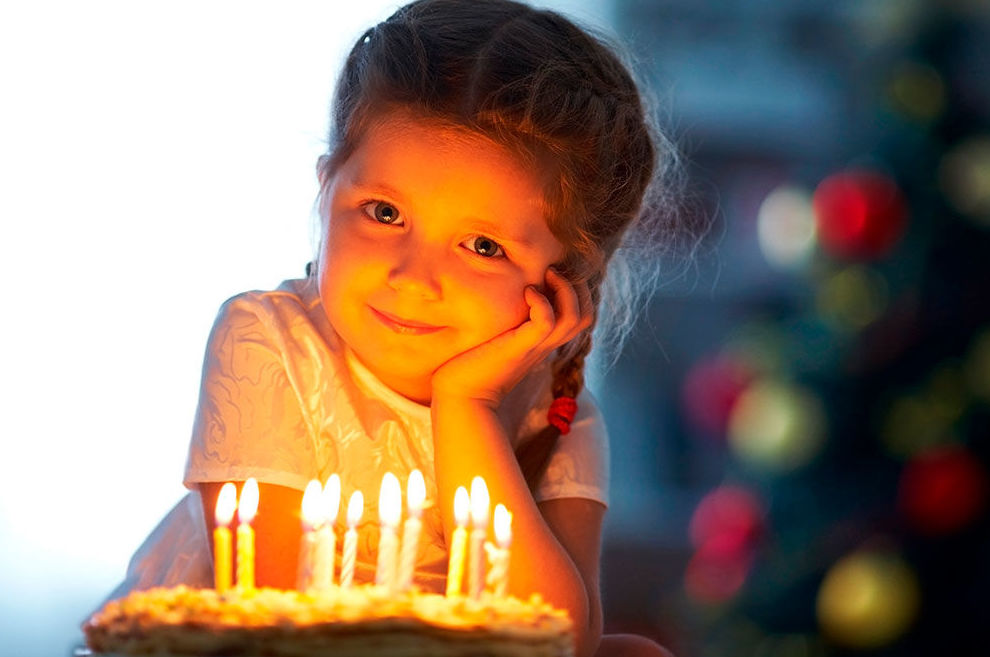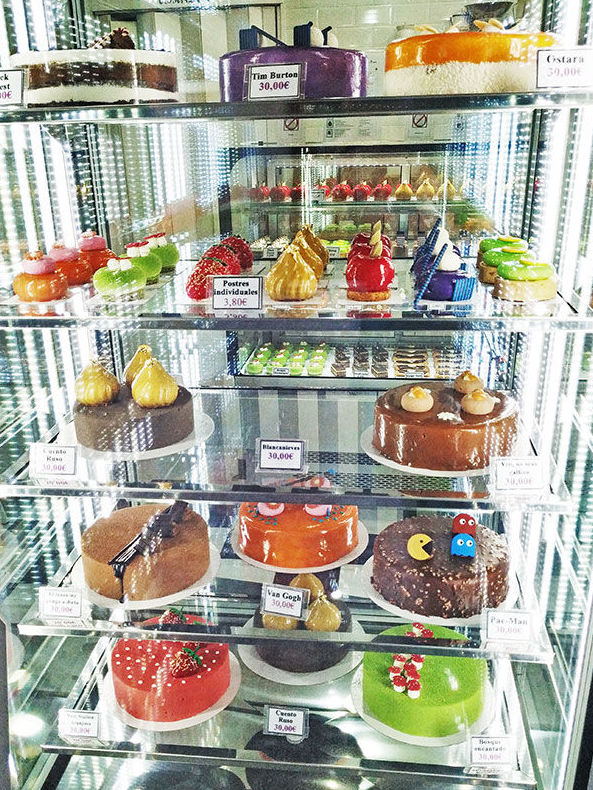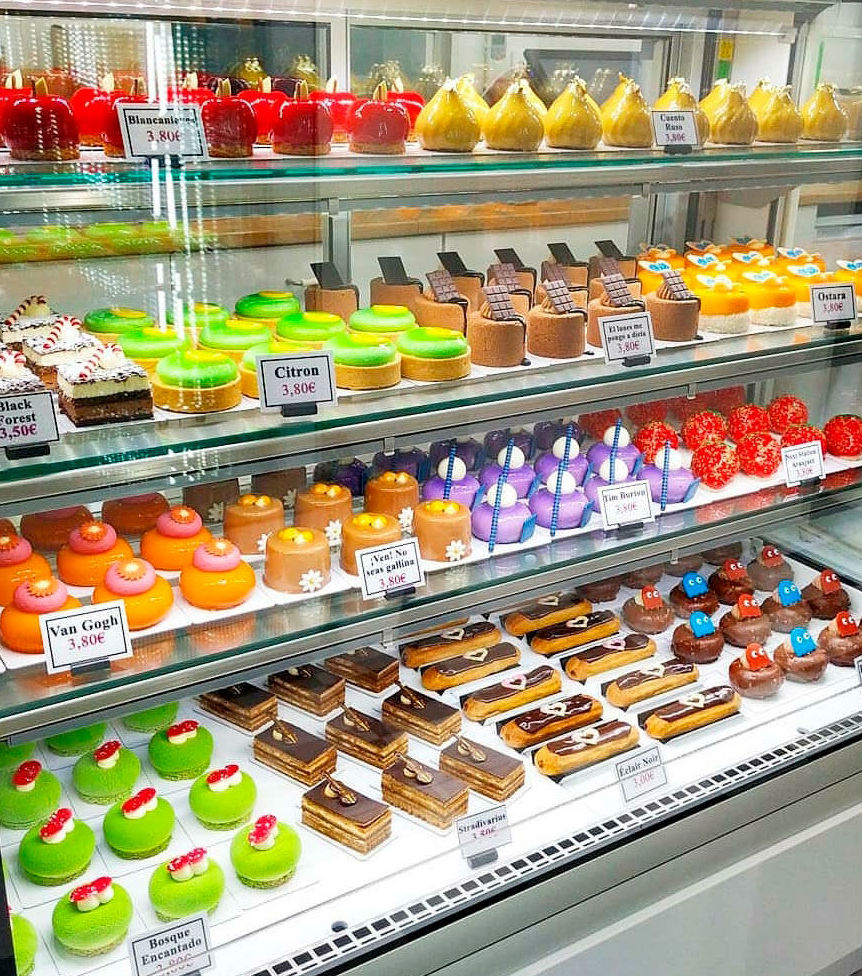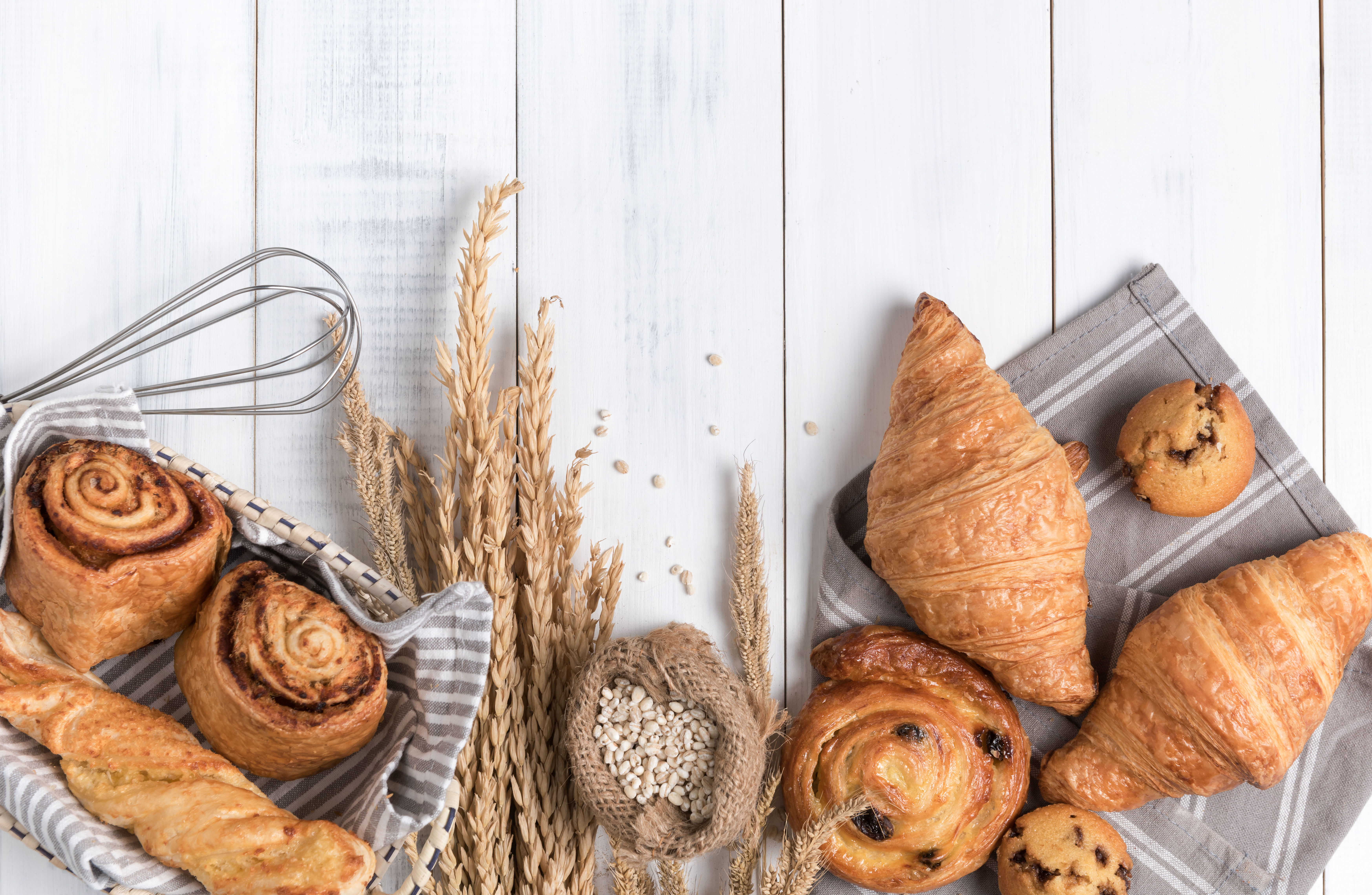 Ask us throught Whatsapp
Ask for more information
Please, review selected fields
Thank you for contacting us
We will contact you as soon as possible