Heart-shaped puff pastry (Palmera)
Detalles
Price: 2,50
¡¡YES Al last!!
Here they are. Our little and loved "palmeritas" (little heart-shaped puff pastries).
Spanish adults and children love them. Many people have ask for them, and here they are. House-made palmeritas in convinient bags of 5 units for a great price
Every day we make limited amount of pastry based on average sales.
Therefore, if you want us to keep your favorite pieces of pastry apart , you can let us know the day before by sendind us a message here.  We open from Wed-Sun at 09:00 am.
Remember that you can also add your puff-pastries, as well as any other product in this website to your order for delivery. We do not charge delivery fees. More info, here
Read more
Read less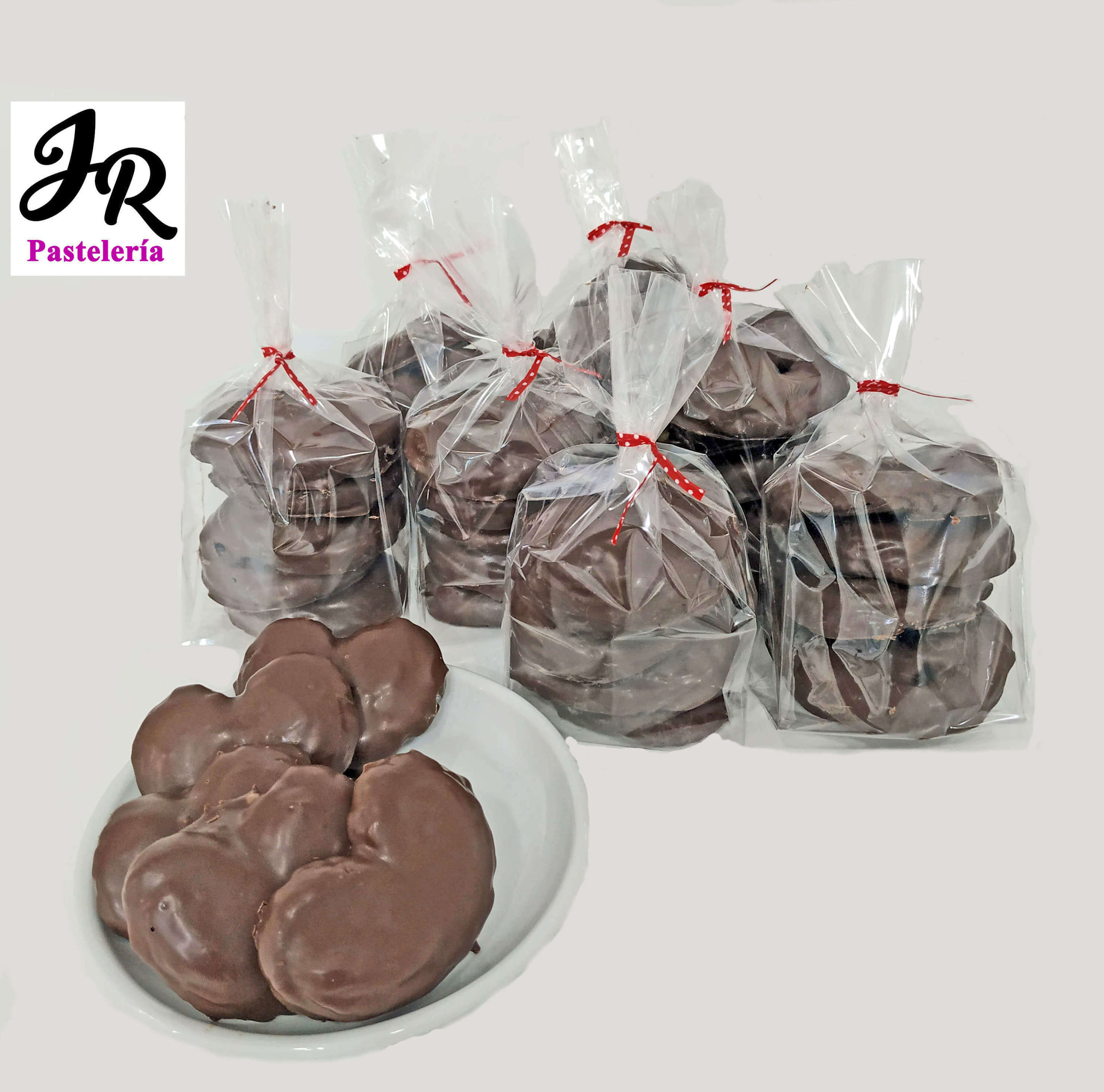 Ask us throught Whatsapp
Ask for more information
Please, review selected fields
Thank you for contacting us
We will contact you as soon as possible