Ostara
Detalles
Price: 3,80
Then, this delicacy is a must for you.
- Bizcocho génoise.
-  Mousse de mango.
- Mousse de coco. 
If you like it, you can also order the cake for 12 portions. For more information, click here


From now on, you wil be able to place an order on this or on any other product from this website to have it delivered to your place. No delivery fees!! Click here to know more.
Read more
Read less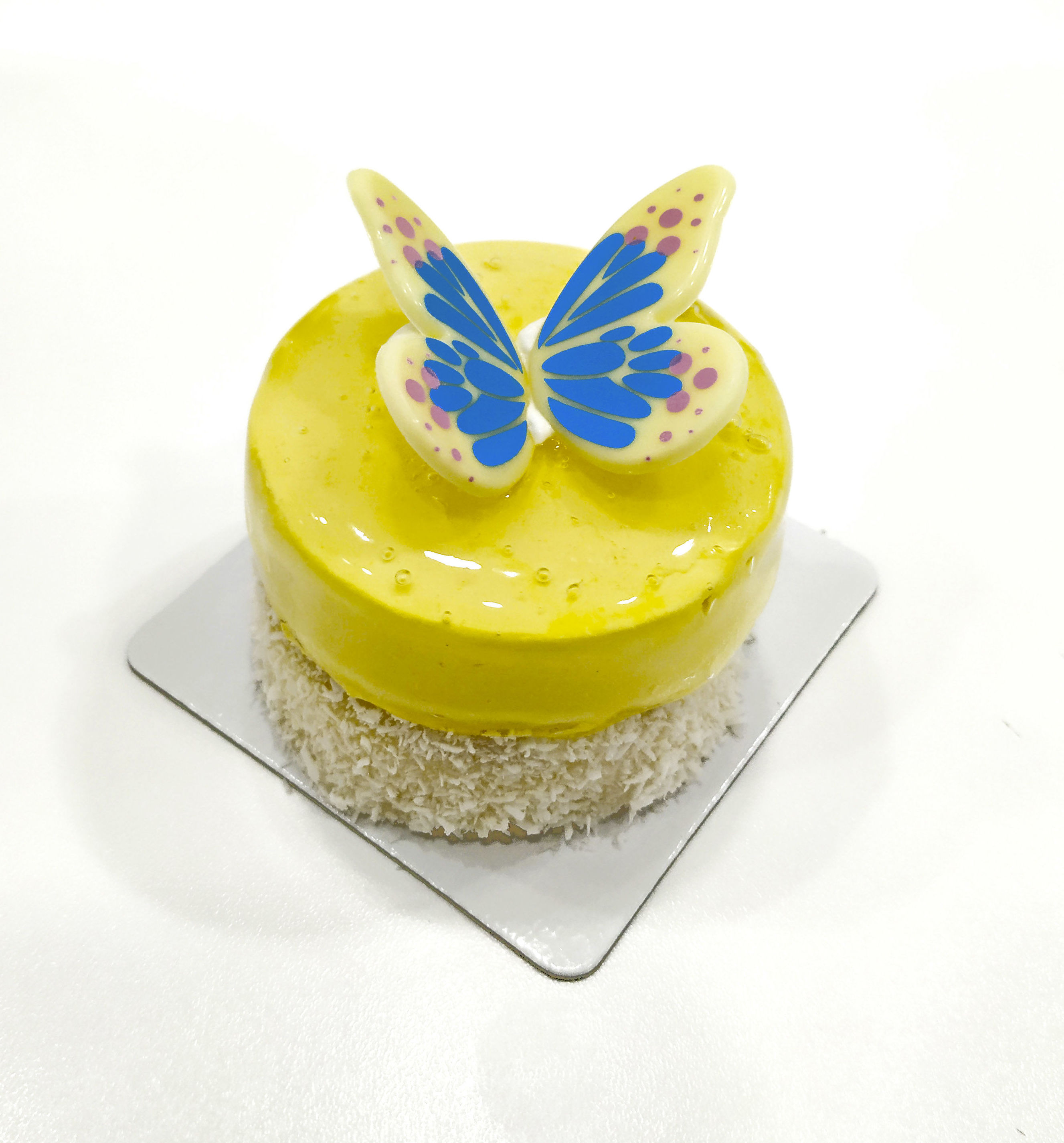 Ask us throught Whatsapp
Ask for more information
Please, review selected fields
Thank you for contacting us
We will contact you as soon as possible