Pitas, Pitas
Detalles
Price: 30
This season we bet on traditional cakes elaborated with our own style. That is why, this time we recreate a taste well-known flavour: San Marcos cake.

This dessert is based on:
Génoise sponge cake.
Milk chocolate crea
Vanilla mousse.
Confited egg-yolk glaze.
Remember that our Pitas, pitas Cake has a smaller versión. You can have a look at it here.
Furthermore, you can also order your favourite cakes for delivery in Madrid and ourlying zones. To know more about it, check it out here.
Read more
Read less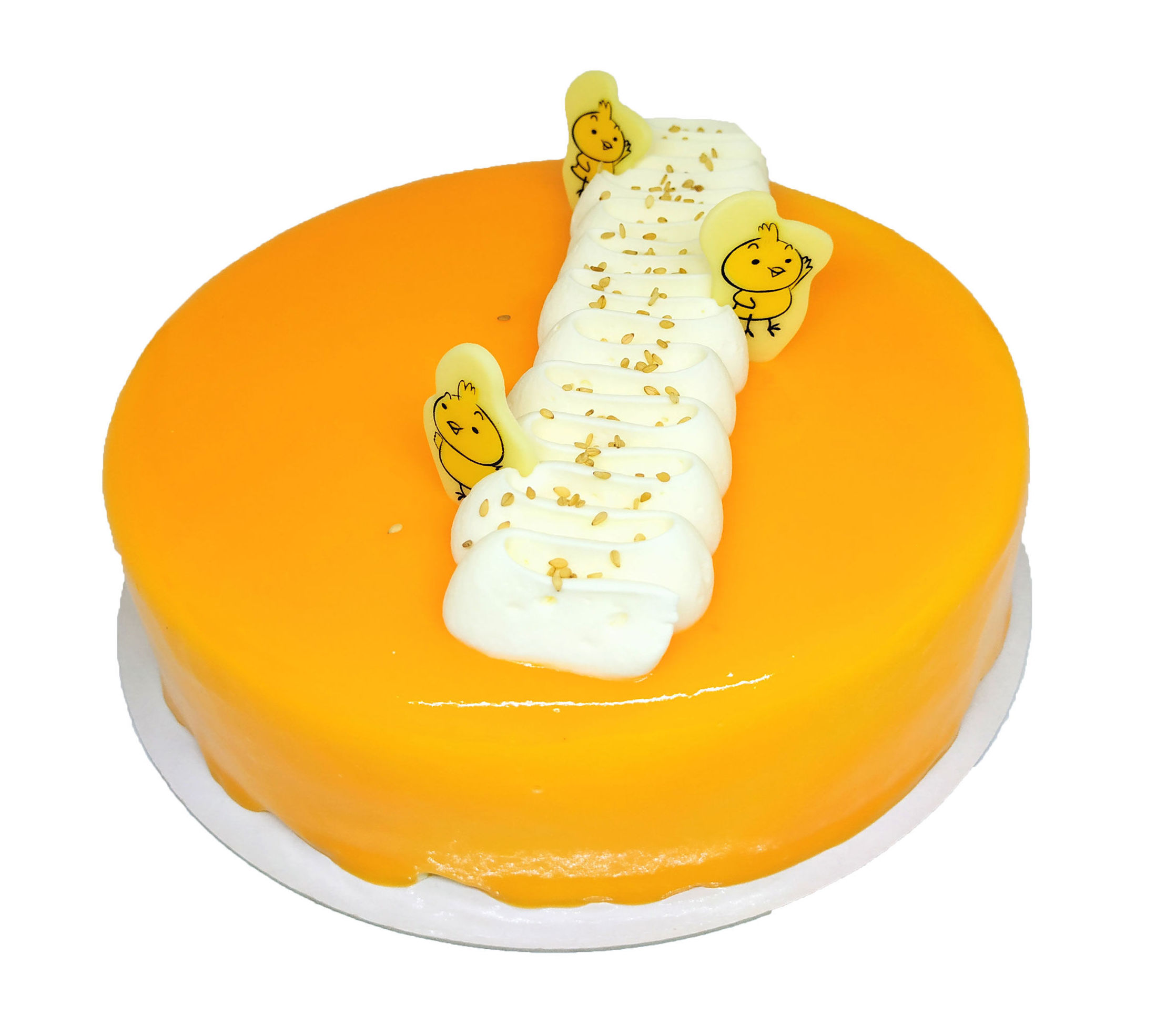 Ask us throught Whatsapp
Ask for more information
Please, review selected fields
Thank you for contacting us
We will contact you as soon as possible