Ven. ¡No seas gallina! (Come. Don't be a chicken)
Detalles
Price: 3,80
This is a new piece of cake, introduced in our catalogue 2019-2020.
Its ingredients are:
* Chocolate sponge cake.
* Hazelnut cream.
* Milk chocolate mousse.
* Milk chocolate glaze.
If you like it, you can also order the cake for 12 portions. For more information, click here

From now on, you wil be able to place an order on this or on any other product from this website to have it delivered to your place. No delivery fees!! Click here to know more.
Read more
Read less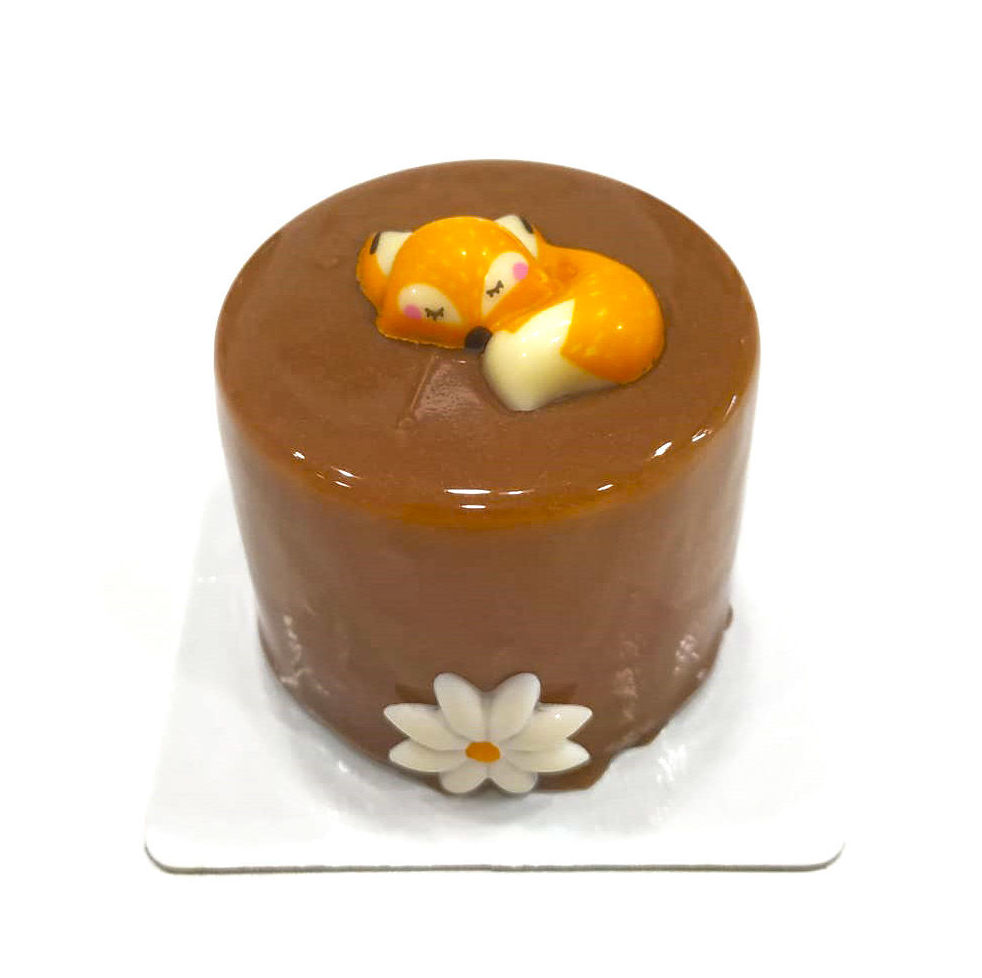 Ask us throught Whatsapp
Ask for more information
Please, review selected fields
Thank you for contacting us
We will contact you as soon as possible